Oven Roasted Zucchini, Eggplant & Tomatoes
Sep 4, 2020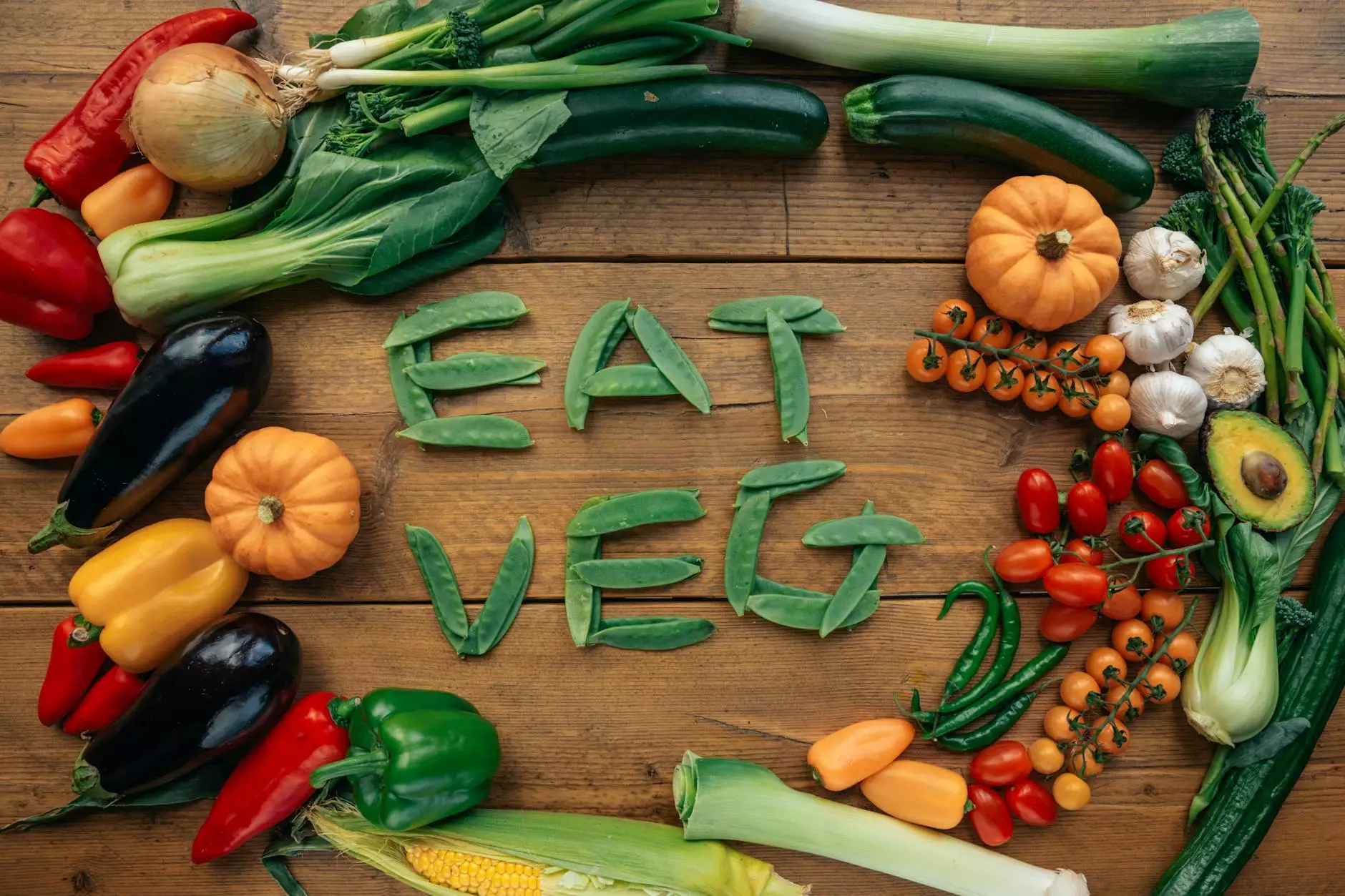 Introduction
Welcome to Cell-U-Rite Naturals USA, your go-to destination for all-natural food and supplements. In this recipe blog, we are excited to share a delicious and nutritious dish that will satisfy both your taste buds and your health goals. Our oven roasted zucchini, eggplant, and tomatoes recipe is packed with flavors and nutrients. Let's dive in and discover how to prepare this amazing dish!
Ingredients
2 medium zucchinis
1 large eggplant
2 cups cherry tomatoes
3 garlic cloves, minced
2 tablespoons olive oil
1 teaspoon dried oregano
1/2 teaspoon dried basil
Salt and pepper to taste
Instructions
Preheat your oven to 400°F (200°C).
Wash the zucchinis, eggplant, and cherry tomatoes. Cut the zucchinis and eggplant into bite-sized pieces.
In a large bowl, combine the minced garlic, olive oil, dried oregano, dried basil, salt, and pepper. Mix well.
Add the zucchinis, eggplant, and cherry tomatoes to the bowl. Toss until all the vegetables are evenly coated with the herb mixture.
Transfer the vegetables to a baking dish or a lined baking sheet.
Place the dish in the preheated oven and roast for about 25-30 minutes, or until the vegetables are tender and slightly golden.
Remove from the oven and let it cool for a few minutes before serving.
Health Benefits
This oven roasted zucchini, eggplant, and tomatoes recipe not only delights your taste buds but also provides numerous health benefits. Let's take a closer look:
Zucchini
Zucchini is low in calories and rich in dietary fiber, vitamins A and C, potassium, and antioxidants. It supports digestion, promotes healthy eyesight, and aids in weight management.
Eggplant
Eggplant is a versatile vegetable that adds a unique flavor to dishes. It is a great source of dietary fiber, vitamins B6 and K, manganese, and antioxidants. Eggplant helps in maintaining heart health, improving brain function, and promoting healthy digestion.
Tomatoes
Tomatoes are an excellent source of vitamins A, C, and K, potassium, and lycopene – a powerful antioxidant. They are beneficial for skin health, supporting the immune system, and reducing the risk of chronic diseases.
Serving Suggestions
This oven roasted zucchini, eggplant, and tomatoes dish can be enjoyed in various ways:
As a Main Course
Serve it as a light and healthy vegetarian main course. Pair it with quinoa or brown rice for a complete and balanced meal.
As a Side Dish
It makes a great side dish for grilled meats or fish. The flavors complement each other perfectly.
In Salads
Add the roasted vegetables to your favorite salad greens for an extra burst of flavor and nutrients.
Conclusion
We hope you enjoy preparing and savoring this oven roasted zucchini, eggplant, and tomatoes recipe. It's a healthy and satisfying dish that brings out the best flavors of these vibrant vegetables. At Cell-U-Rite Naturals USA, we believe in the power of natural ingredients to support your overall well-being. For more recipes and high-quality food and supplements, explore our website today!