Chicken Zoodle Lo-Mein
Oct 23, 2022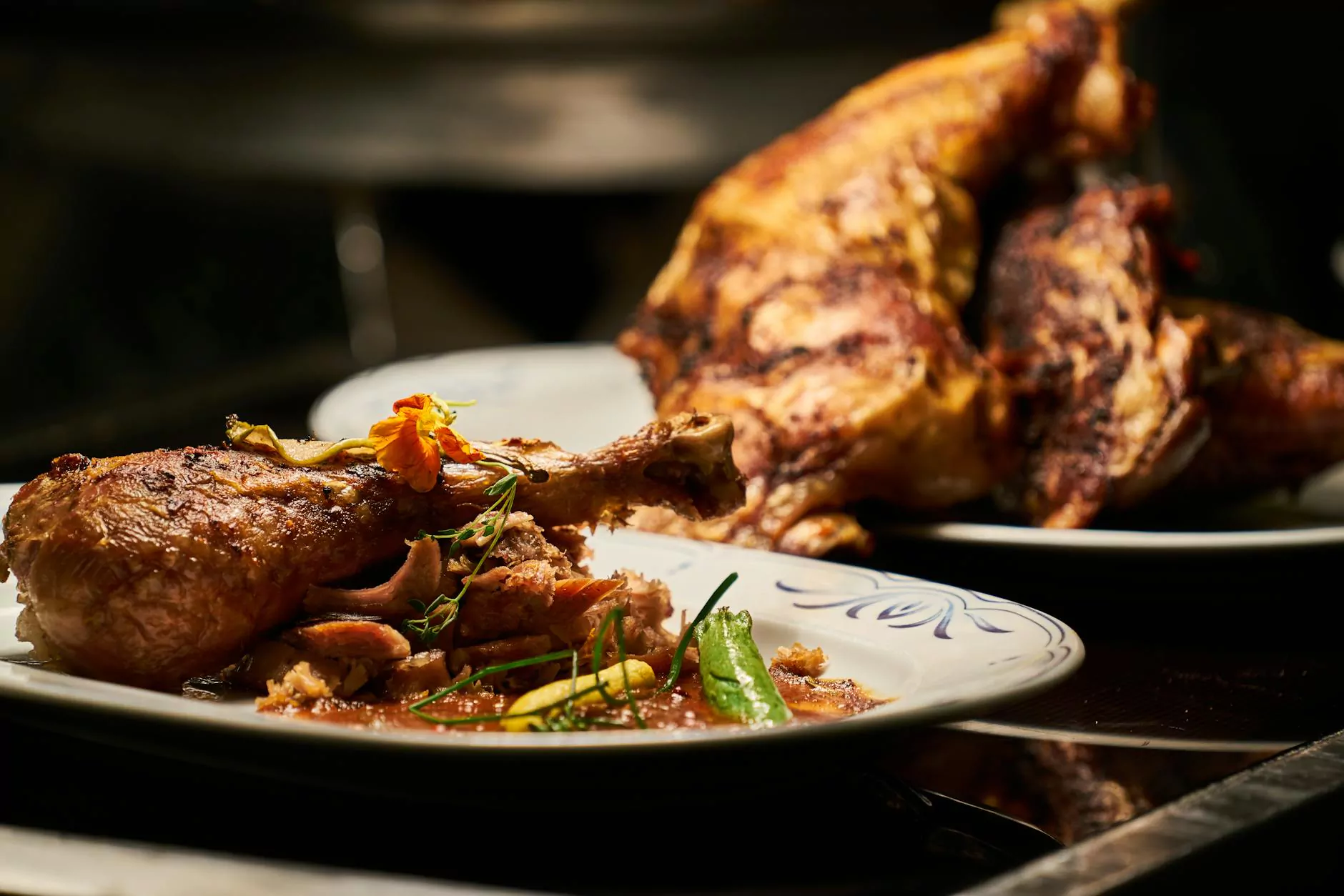 A Low-Carb Delight from Cell-U-Rite Naturals USA
Welcome to Cell-U-Rite Naturals USA, your go-to destination for delicious and nutritious recipes. In this blog post, we are excited to share with you our mouthwatering Chicken Zoodle Lo-Mein recipe. This low-carb twist on the classic lo-mein dish will tickle your taste buds and keep you feeling satisfied.
Introduction to Chicken Zoodle Lo-Mein
Chicken Zoodle Lo-Mein is a flavorful and healthy alternative to traditional lo-mein dishes. By replacing traditional wheat-based noodles with zucchini noodles, also known as "zoodles," we create a low-carb, gluten-free, and nutrient-rich dish that is perfect for those following a ketogenic or low-carb lifestyle.
Ingredients:
2 medium-sized zucchinis, spiralized
2 boneless, skinless chicken breasts, sliced into strips
2 cloves of garlic, minced
1 small onion, thinly sliced
1 cup of snap peas, ends trimmed
1 red bell pepper, thinly sliced
2 carrots, julienned
2 tablespoons of low-sodium soy sauce
1 tablespoon of oyster sauce
1 tablespoon of sesame oil
1 teaspoon of grated ginger
1/2 teaspoon of red pepper flakes (optional)
Salt and pepper to taste
Instructions:
Heat a tablespoon of sesame oil in a large skillet over medium heat.
Add the sliced chicken and cook until no longer pink, about 5-7 minutes. Remove the chicken from the skillet and set aside.
In the same skillet, add a bit more sesame oil if needed and sauté the minced garlic and grated ginger until fragrant.
Add the sliced onion, snap peas, red bell pepper, and julienned carrots. Cook for another 3-4 minutes, until the vegetables are crisp-tender.
Add the spiralized zucchini noodles to the skillet and cook for an additional 2-3 minutes, just until they are heated through.
In a small bowl, whisk together the low-sodium soy sauce and oyster sauce. Pour the sauce over the vegetables and zoodles, tossing to coat everything evenly.
Return the cooked chicken to the skillet. Add red pepper flakes if desired. Stir well to combine all the ingredients.
Cook for another 1-2 minutes, allowing the flavors to meld together.
Remove from heat and season with salt and pepper to taste.
Serve the Chicken Zoodle Lo-Mein hot.
Why Choose Chicken Zoodle Lo-Mein?
At Cell-U-Rite Naturals USA, we believe in providing our customers with options that are not only delicious but also supportive of their health goals. Our Chicken Zoodle Lo-Mein recipe offers several benefits:
Low in carbohydrates: By replacing regular noodles with zoodles, this dish is significantly lower in carbs, making it suitable for those following a low-carb or ketogenic diet.
Rich in vegetables: Packed with a colorful array of vegetables like zucchini, snap peas, bell pepper, and carrots, this recipe provides essential vitamins, minerals, and fiber.
High in protein: The chicken in this recipe serves as an excellent source of lean protein, supporting muscle growth and repair.
Gluten-free and grain-free: Without any wheat-based noodles, this recipe is a great option for individuals with gluten intolerance or those looking to reduce their grain consumption.
Quick and easy: With simple instructions and readily available ingredients, you can whip up this Chicken Zoodle Lo-Mein in no time.
Final Thoughts
Indulging in delicious meals doesn't mean sacrificing your health goals. With Cell-U-Rite Naturals USA's Chicken Zoodle Lo-Mein recipe, you can enjoy a low-carb twist on the classic lo-mein dish without compromising on taste. Fuel your body with nutritious ingredients and relish the flavors of this delightful creation.