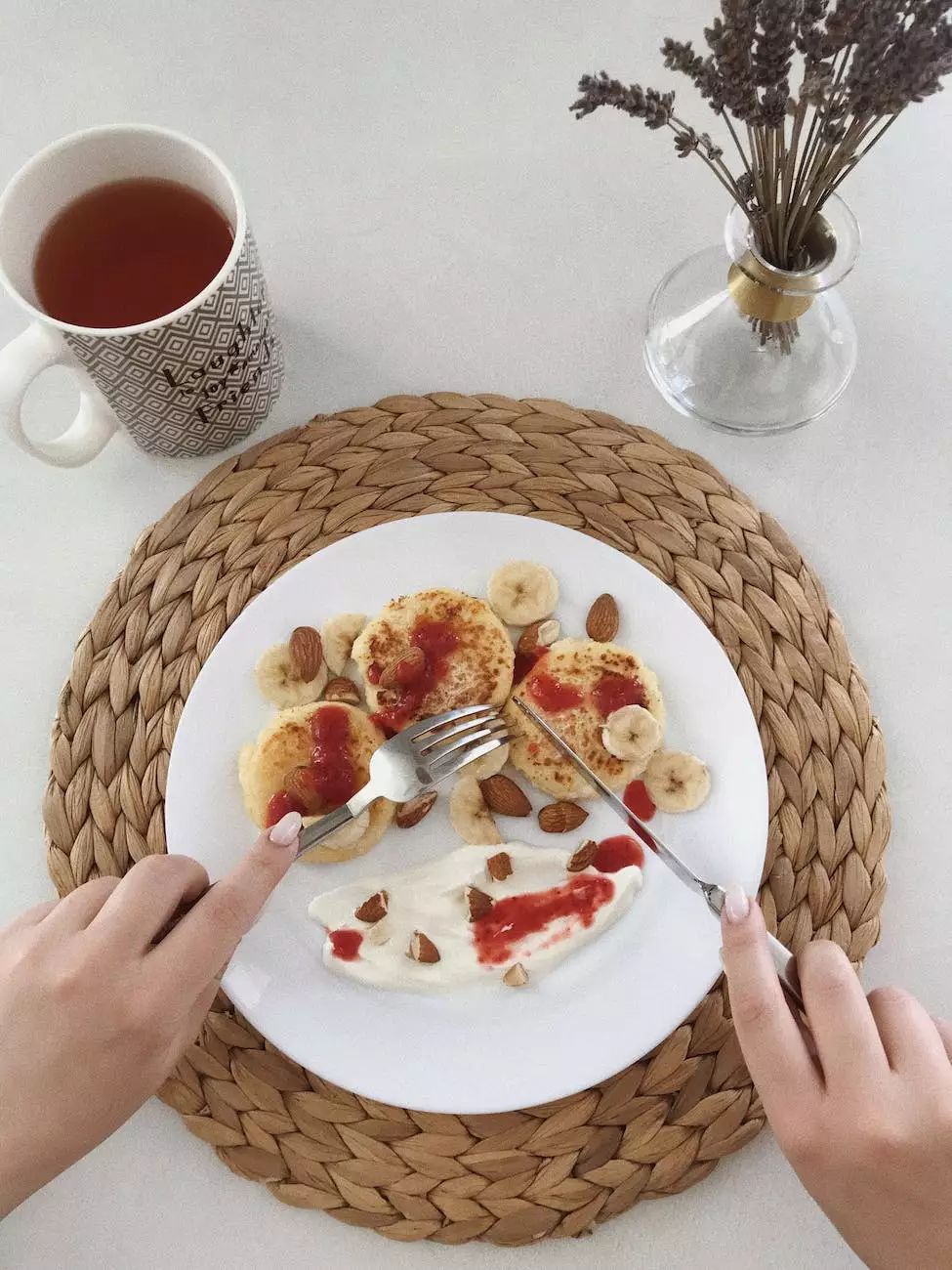 Welcome to the flavorful world of Afghani Eggs brought to you by Cell-U-Rite Naturals USA. In this recipe, we will guide you through the preparation of a delightful dish that showcases the essence of Afghan cuisine. Whether you are looking for a hearty breakfast or a satisfying brunch option, these savory eggs will leave your taste buds craving for more.
The Essence of Afghan Cuisine
Afghan cuisine is a culinary treasure that combines flavors from various regions along the ancient Silk Road. Its unique blend of spices, fresh ingredients, and cooking techniques creates a diverse range of dishes that are enjoyed by people around the world.
At Cell-U-Rite Naturals USA, we take pride in offering recipes that not only provide taste and satisfaction but also promote a healthy lifestyle. Our Afghani Eggs are a perfect example of a nutritious and delicious meal that can be enjoyed by individuals who appreciate the flavors of Afghan cuisine.
Ingredients for Afghani Eggs
4 large eggs
2 tablespoons olive oil
1 small onion, finely chopped
2 garlic cloves, minced
1 teaspoon ground cumin
1/2 teaspoon ground coriander
1/2 teaspoon paprika
1/2 teaspoon turmeric powder
1 cup diced tomatoes
1/4 cup chopped fresh cilantro
Salt and pepper to taste
Instructions
Follow these step-by-step instructions to prepare the enticing Afghani Eggs:
Heat the olive oil in a frying pan over medium heat. Add the chopped onions and cook until they turn golden brown.
Add the minced garlic, ground cumin, ground coriander, paprika, and turmeric powder to the pan. Stir well to combine the flavors.
After a minute, add the diced tomatoes and season with salt and pepper. Cook the mixture for about 5 minutes until the tomatoes soften.
Create small wells in the sauce for each egg. Crack the eggs one by one into the wells.
Cover the pan and let the eggs cook for approximately 5 minutes or until the desired level of doneness is reached.
Sprinkle the chopped cilantro over the eggs, and your flavorful Afghani Eggs are ready to be served.
Pair this aromatic dish with warm naan bread or crusty baguette to fully savor the flavors of the Afghani Eggs. The combination of perfectly cooked eggs, fragrant spices, and tangy tomatoes will create a memorable culinary experience for you and your loved ones.
Unlock the Flavors of Afghan Cuisine with Cell-U-Rite Naturals USA
At Cell-U-Rite Naturals USA, we strive to bring you the essence of Afghan cuisine through our carefully crafted recipes. Our commitment to quality and authenticity ensures that each dish is a true culinary masterpiece.
Whether you are looking for traditional Afghan recipes or innovative fusion creations, our collection of recipes will satisfy your cravings and introduce you to the rich heritage of Afghan cooking. Explore our website to discover more delightful recipes and elevate your culinary adventures.
Indulge in the flavors of Afghani Eggs and embark on a gastronomic journey like no other. Create memories and share the joy of cooking with your friends and family. Experience the magic of Afghan cuisine in the comfort of your own home with Cell-U-Rite Naturals USA.