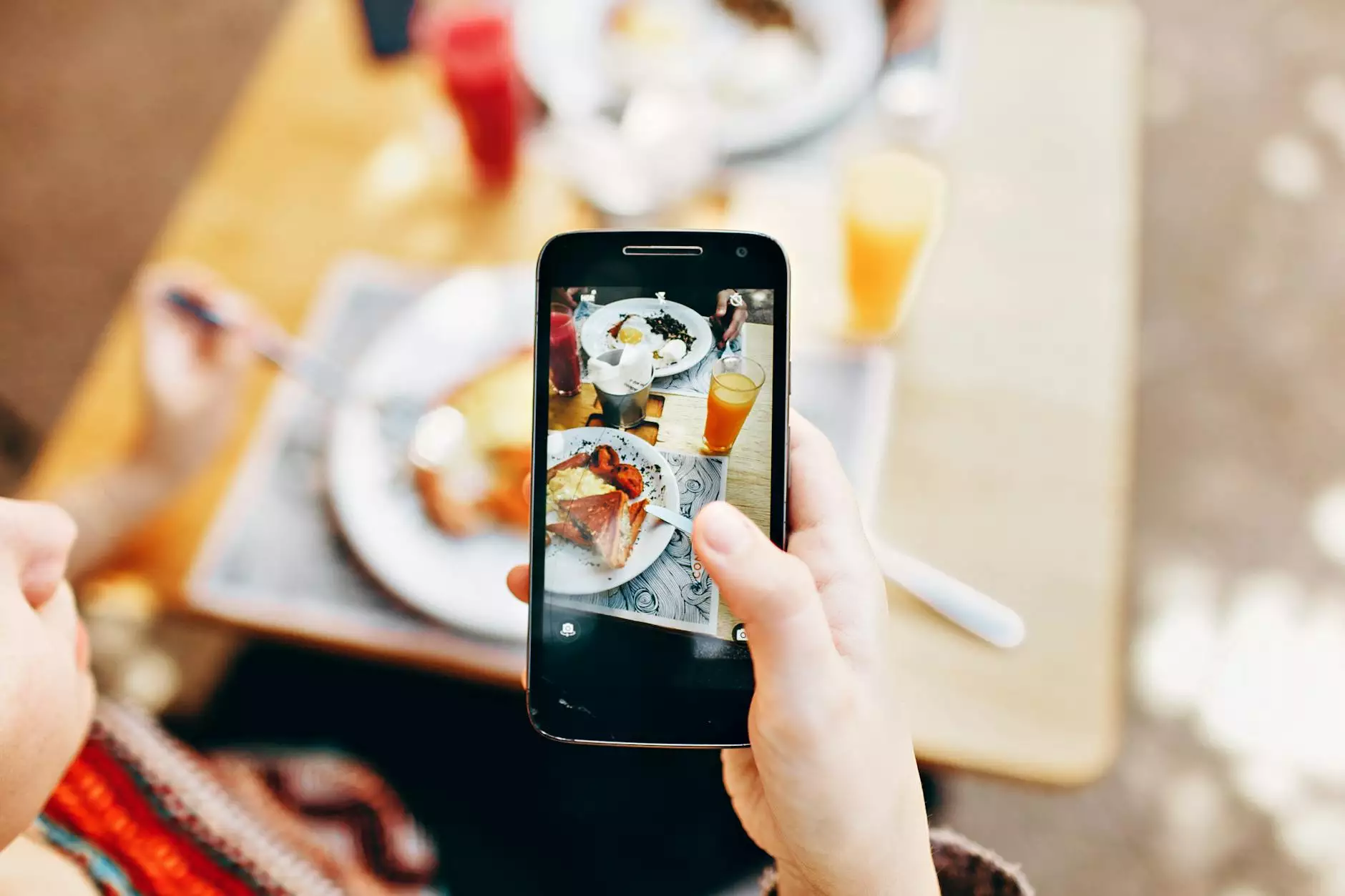 Introduction
Welcome to Cell-U-Rite Naturals USA, your one-stop destination for high-quality food and supplements. In our eCommerce store, we offer a wide range of delicious and nutritious products designed to nourish your body and delight your taste buds. One of our must-try recipes is our delightful Mini Egg Bites.
The Perfect Combination of Taste and Health
Our Mini Egg Bites are a delectable treat crafted with love. Made from fresh and wholesome ingredients, these bite-sized goodies offer the perfect combination of taste and health. We believe that indulging in delicious food should never mean compromising on your well-being.
High-Quality Ingredients
At Cell-U-Rite Naturals USA, we prioritize the use of high-quality ingredients in all our recipes, and our Mini Egg Bites are no exception. We carefully select each ingredient to ensure the utmost freshness and flavor. From organic farm-fresh eggs to a variety of seasonal vegetables and hand-picked herbs, every component adds its own unique touch to create a symphony of flavors in every bite.
Unleash Your Creativity
Our Mini Egg Bites offer endless possibilities for customization. Feel free to experiment with various ingredients and flavors to make them uniquely yours. Whether you prefer a classic combination of spinach and feta cheese or want to explore bold flavors with sundried tomatoes and basil, you have the freedom to let your creativity shine in your kitchen!
Nutritional Benefits
Our Mini Egg Bites not only satisfy your taste buds but also provide nourishment to your body. Packed with essential vitamins, minerals, and protein, they are the perfect choice for a wholesome and balanced meal or snack. Our bites are low in carbohydrates and high in healthy fats, making them suitable for various dietary preferences, including keto and paleo diets.
Quick and Easy Recipe
Creating these mouthwatering Mini Egg Bites is a breeze. Here's a quick rundown of our easy-to-follow recipe:
Ingredients:
6 organic eggs
1/2 cup diced vegetables (spinach, bell peppers, mushrooms, etc.)
1/4 cup crumbled feta cheese
1 tablespoon chopped fresh herbs (basil, parsley, dill, etc.)
Salt and pepper to taste
Instructions:
Preheat your oven to 350°F (175°C) and lightly grease a mini muffin tin.
In a mixing bowl, beat the eggs until well combined.
Add the diced vegetables, crumbled feta cheese, chopped fresh herbs, salt, and pepper to the eggs. Mix everything together.
Pour the egg mixture evenly into the prepared mini muffin tin.
Bake for approximately 15-20 minutes or until the bites are firm and golden on top.
Remove from the oven and let them cool for a few minutes before serving.
Shop Now and Satisfy Your Cravings!
Ready to indulge in our mouthwatering Mini Egg Bites? Visit our online store and explore our wide range of food and supplement options. At Cell-U-Rite Naturals USA, we are committed to offering you the best products for a healthier lifestyle. Order now and discover the perfect balance of taste and nutrition!