Clam Chowder - Delicious Homemade Recipe
Oct 5, 2020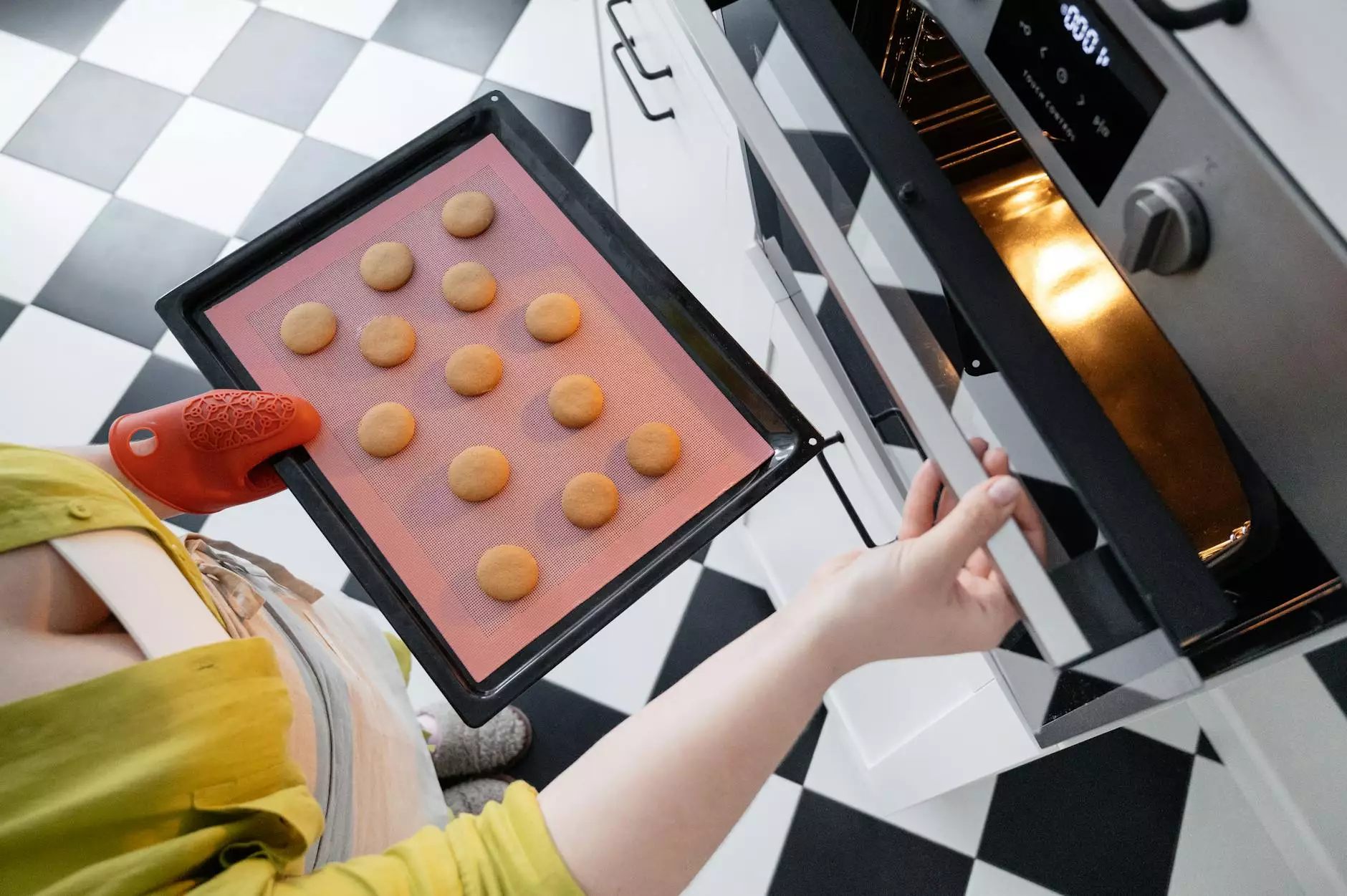 Introduction
Welcome to Cell-U-Rite Naturals USA, where we bring you the finest recipes using natural and organic ingredients. In this article, we are excited to share our delightful homemade clam chowder recipe that will leave you craving for more. Our expert chefs have carefully crafted this recipe to achieve a creamy and flavorful soup that will warm your soul. Read on to enjoy the comforting flavors of our clam chowder!
The History of Clam Chowder
Clam chowder is a classic American soup that traces its roots back to the early days of colonial America. It is believed to have originated in the New England region, specifically in Massachusetts. The dish was popular among fishermen and was traditionally made with local ingredients such as clams, potatoes, onions, and bacon.
Ingredients
2 pounds fresh clams
4 slices bacon, chopped
1 medium onion, diced
2 cloves garlic, minced
2 medium potatoes, peeled and cubed
2 cups chicken or vegetable broth
1 cup heavy cream
1 bay leaf
1 teaspoon dried thyme
Salt and pepper to taste
Fresh parsley for garnish
Instructions
Start by cleaning the clams thoroughly under cold water. Discard any clams that are open and don't close when tapped against a hard surface.
In a large pot, cook the bacon over medium heat until crispy. Remove the bacon and set it aside, leaving the drippings in the pot.
Add the diced onion to the pot and sauté until it becomes translucent. Then, add the minced garlic and cook for another minute.
Add the cubed potatoes, chicken or vegetable broth, bay leaf, dried thyme, salt, and pepper to the pot. Bring the mixture to a boil, then reduce the heat and let it simmer until the potatoes are tender.
While the potatoes are cooking, steam the clams in a separate pot until they open. Discard any clams that remain closed after steaming.
Remove the clams from their shells, chop them into smaller pieces, and set them aside.
Once the potatoes are cooked, stir in the heavy cream and the chopped clams. Simmer for an additional 5 minutes to allow the flavors to meld together.
Remove the bay leaf from the chowder and discard it.
Serve the clam chowder hot, garnished with crispy bacon and fresh parsley.
Tips and Variations
To enhance the flavor of your clam chowder, you can add other ingredients such as corn, celery, or even a splash of white wine. Feel free to experiment with different spices and herbs to suit your taste preferences. You can also adjust the thickness of the chowder by adding more or less cream.
Conclusion
Now that you have our mouthwatering clam chowder recipe, it's time to bring the flavors of the sea to your home kitchen. Prepare this delicious and comforting soup for your family and friends and savor each spoonful of creamy goodness. Trust Cell-U-Rite Naturals USA to bring you the best recipes made with natural and organic ingredients. Enjoy and happy cooking!