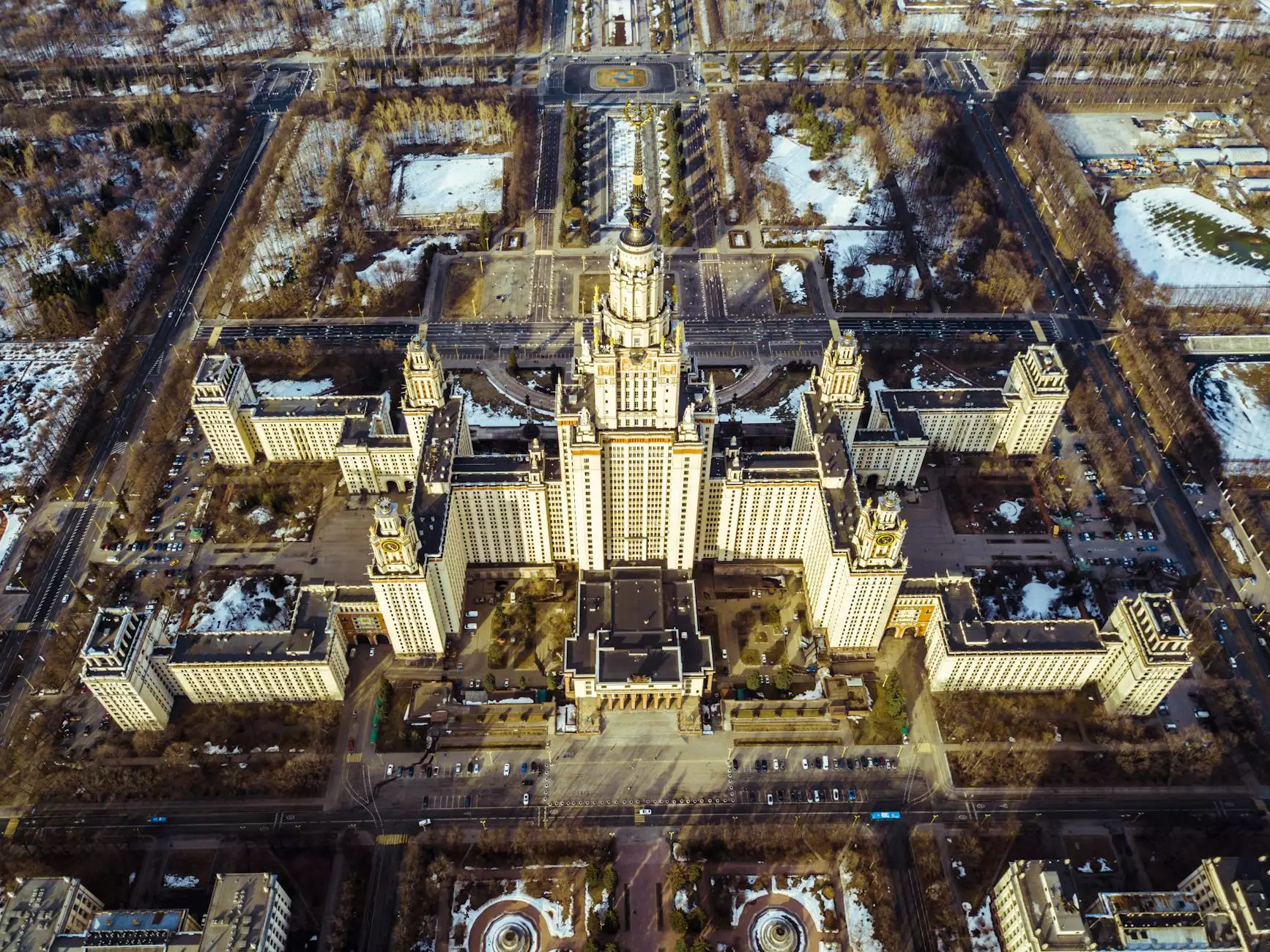 A Nourishing Blend of Nature's Superfoods
Welcome to Cell-U-Rite Naturals USA, your premier provider of high-quality food and supplements in the eCommerce & Shopping category. We are excited to introduce our latest product, the Chlorophyll Superfood Chews, a nutritional powerhouse packed with the goodness of nature's bounty.
Why Choose Chlorophyll Superfood Chews?
Our Chlorophyll Superfood Chews are a unique combination of nature's finest ingredients, specially formulated to provide you with an array of health benefits. We believe in the power of natural superfoods and have carefully crafted these chews to nourish your body from within.
The Benefits of Chlorophyll
Chlorophyll, the pigment responsible for the green color in plants, is a powerhouse of nutrients. These chews are infused with chlorophyll-rich ingredients, which offer tremendous benefits for your overall health and well-being. Chlorophyll helps to:
Detoxify and cleanse your body
Support healthy digestion
Enhance energy levels
Boost immune function
Promote healthy weight management
Aid in the body's natural detoxification process
Natural Superfoods at Their Best
Our Chlorophyll Superfood Chews are not only rich in chlorophyll but also packed with a variety of other superfoods. We have carefully selected premium ingredients that work synergistically to provide you with the ultimate nutritional support. Some of the key superfoods included in our chews are:
Wheatgrass - Loaded with essential vitamins, minerals, and antioxidants
Spirulina - A complete protein source with powerful anti-inflammatory properties
Moringa - Packed with nutrients and known for its immune-boosting properties
Matcha Green Tea - Provides a natural energy boost and supports healthy metabolism
Barley Grass - High in fiber and promotes overall wellness
The Cell-U-Rite Naturals USA Difference
At Cell-U-Rite Naturals USA, we pride ourselves on providing you with the highest quality products. Here's what sets our Chlorophyll Superfood Chews apart:
Premium Quality Ingredients
We source only the finest ingredients from trusted suppliers who adhere to strict quality standards. Each chew is packed with nutrient-rich superfoods to ensure you are getting the best nature has to offer.
Delicious and Convenient
We understand that maintaining a healthy lifestyle should be enjoyable and hassle-free. Our Chlorophyll Superfood Chews are not only incredibly delicious but also easy to incorporate into your daily routine. Simply chew and experience the burst of natural flavors!
Support for Your Well-being
Cell-U-Rite Naturals USA is committed to helping you achieve optimum wellness. Our Chlorophyll Superfood Chews are designed to support your overall health, promoting vitality and nourishment from within.
Experience the Power of Nature
Are you ready to embark on a journey towards improved health and well-being? It's time to try our Chlorophyll Superfood Chews and unlock the power of natural superfoods. Shop now and experience vitality like never before!
© 2022 Cell-U-Rite Naturals USA. All rights reserved.