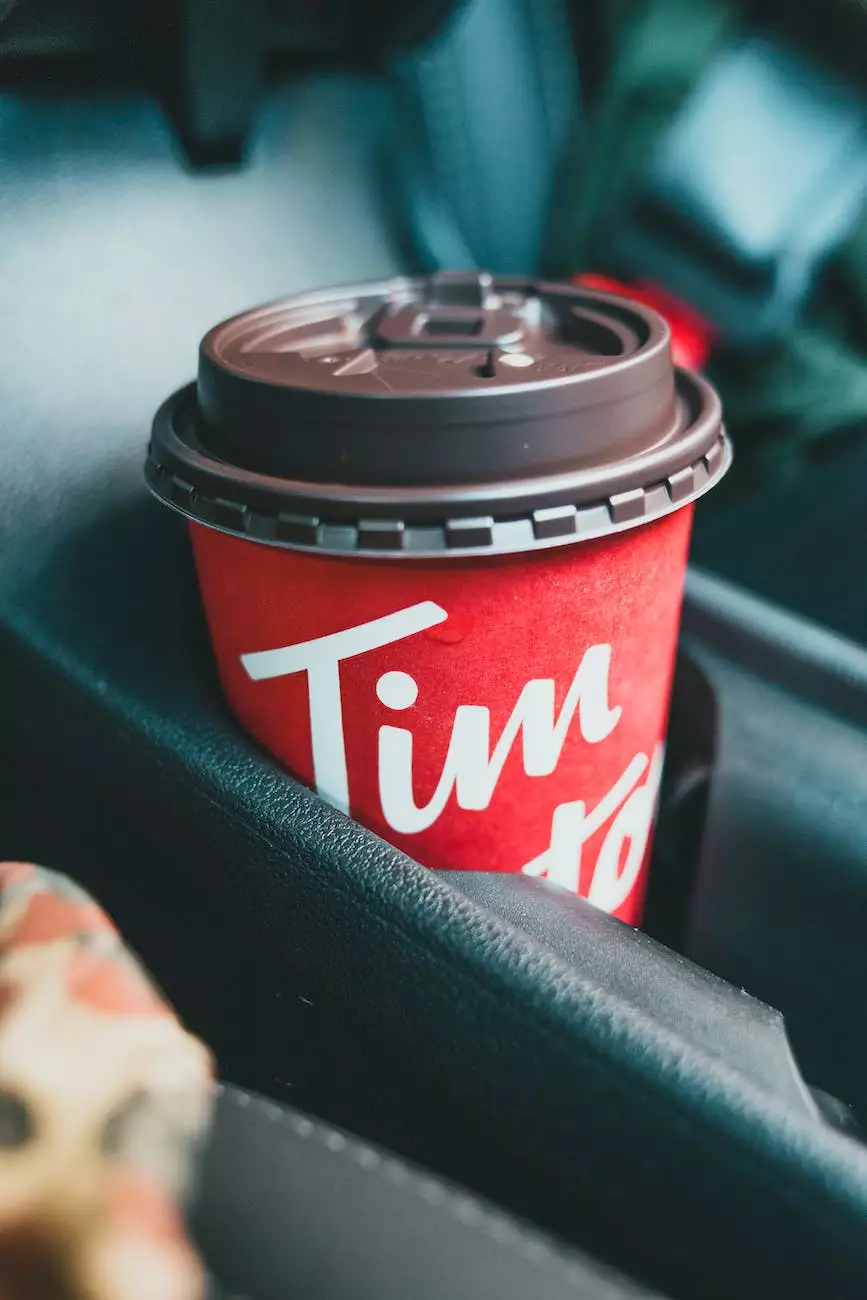 About Tim Foley
Tim Foley is a dedicated health enthusiast and an integral part of the Cell-U-Rite Naturals USA team. With his passion for promoting wellness, Tim plays a vital role in curating the wide range of food and supplement products offered by our eCommerce platform.
Cell-U-Rite Naturals USA - Your One-Stop Shop for Superior Food and Supplements
As a leading eCommerce and shopping website in the food and supplements category, Cell-U-Rite Naturals USA takes pride in providing customers with access to premium products that foster a healthy lifestyle. With an unwavering commitment to quality, customer satisfaction, and offering a variety of options, we aim to be your trusted source for all your nutritional needs.
Unrivalled Range of Products
We understand that everyone has unique dietary requirements, which is why we offer an extensive selection of food and supplement options. From natural organic foods to high-quality supplements, we carefully curate our inventory to ensure that only the best products reach our customers.
Quality Assurance
At Cell-U-Rite Naturals USA, we prioritize quality above all else. We believe that the key to a healthy lifestyle lies in consuming products that meet the most stringent standards. That's why we collaborate with trusted suppliers who share our commitment to quality, sustainability, and product transparency. With us, you can trust that you are receiving products that not only meet but exceed industry standards.
Expert Advice and Support
We understand that navigating the world of food and supplements can be overwhelming. That's why our team of dedicated experts, including Tim Foley, is always ready to offer guidance and support. Whether you have questions about specific products, need personalized recommendations, or require assistance with your order, we are here to help you make informed decisions that align with your health and wellness goals.
Commitment to Customer Satisfaction
At Cell-U-Rite Naturals USA, your satisfaction is our top priority. We strive to provide an exceptional shopping experience by offering competitive pricing, secure payment options, and prompt delivery. Our customer-centric approach ensures that every interaction with us is seamless and enjoyable.
Explore Our Collection Today
Experience the difference with Cell-U-Rite Naturals USA by exploring our comprehensive collection of high-quality food and supplement products. From organic superfoods to targeted nutritional supplements, we have something for everyone. Start your journey towards a healthier you today!
Stay Informed with Tim Foley and Cell-U-Rite Naturals USA
Follow Tim Foley and Cell-U-Rite Naturals USA on our various social media platforms and subscribe to our newsletter for the latest updates, information, and promotions. Join our growing community of health-conscious individuals who trust us for their nutritional needs.
Contact Us
Should you have any questions, concerns, or feedback, we are eager to hear from you. Reach out to the team at Cell-U-Rite Naturals USA through our contact page or connect with us on social media. We look forward to assisting you on your journey towards optimal health and well-being.