Smarter Greens Gummies - Boost Your Nutrition with Delicious Tasting Gummies
Sep 24, 2022
Weight Loss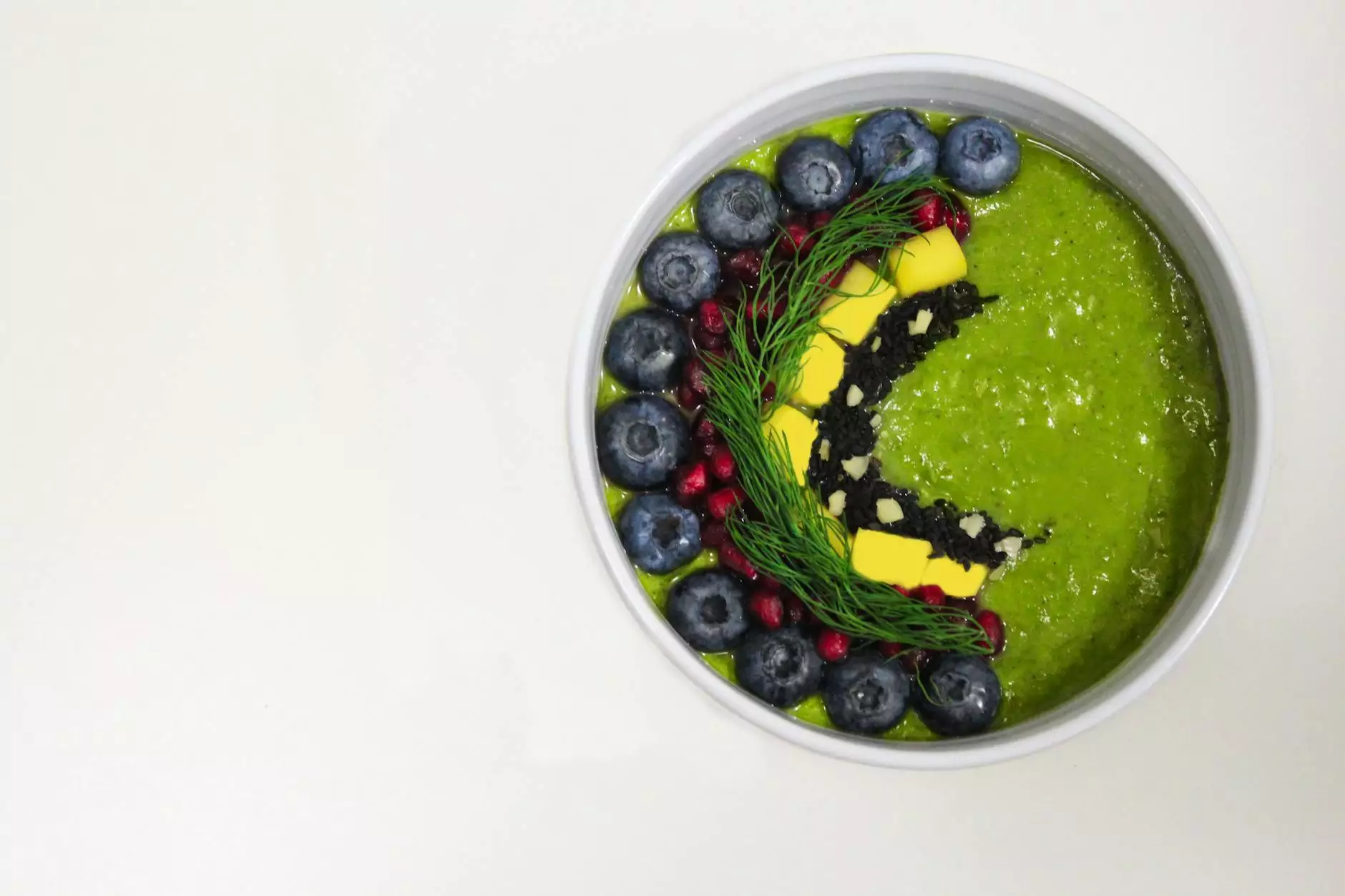 The Perfect Blend of Nutrition and Convenience
At Cell-U-Rite Naturals USA, we understand the importance of getting your daily dose of essential vitamins and minerals. That's why we've created Smarter Greens Gummies - a convenient and delicious way to boost your nutrition. With our gummies, you can now enjoy the benefits of a nutrient-rich diet in a fun and tasty form.
Discover the Power of Smarter Greens Gummies
Our Smarter Greens Gummies are carefully crafted to provide you with a comprehensive blend of essential nutrients. Packed with vitamins, minerals, and antioxidants, these gummies offer a convenient alternative for those who struggle to meet their daily nutritional needs through diet alone.
Benefits of Smarter Greens Gummies:
Rich in Vitamins: Our gummies are enriched with a wide range of vitamins including Vitamin A, B, C, D, and E. These essential vitamins play a crucial role in maintaining overall health and well-being.
Mineral Powerhouse: Smarter Greens Gummies contain key minerals such as iron, calcium, zinc, and magnesium, which are essential for maintaining healthy bones, supporting immune function, and promoting overall vitality.
Antioxidant Boost: With the inclusion of powerful antioxidants like green tea extract and turmeric, our gummies help protect your body from oxidative stress and promote a healthy immune system.
Nutrient Absorption: We understand that the body's ability to absorb nutrients can vary. That's why our gummies are formulated with added ingredients like black pepper extract, which enhances nutrient absorption, ensuring you get the maximum benefit from every gummy.
Why Choose Smarter Greens Gummies?
When it comes to choosing a nutritional supplement, quality matters. Here's why Smarter Greens Gummies should be your top choice:
Quality Ingredients:
At Cell-U-Rite Naturals USA, we are committed to delivering only the highest quality products. Our Smarter Greens Gummies are made from premium, natural ingredients to ensure you receive the best possible nutrition without any artificial additives or fillers.
Taste and Convenience:
We know that maintaining a healthy lifestyle can be challenging, especially when it comes to getting your daily nutrients. That's why we've made our gummies as delicious as possible, with a fruity taste that makes nutrition a pleasure. Plus, they are easy to take on the go, making it simple to incorporate into your daily routine.
Trusted Brand:
Cell-U-Rite Naturals USA has built a reputation for delivering high-quality products that are trusted by health-conscious individuals worldwide. With our Smarter Greens Gummies, you can be confident that you are choosing a brand that prioritizes your well-being.
Experience the Difference with Smarter Greens Gummies Today
Don't compromise on your nutrition any longer. Visit our eCommerce store today and explore our range of Smarter Greens Gummies. With our delicious and convenient gummies, you can easily support your overall health and well-being by providing your body with the essential vitamins and minerals it needs.