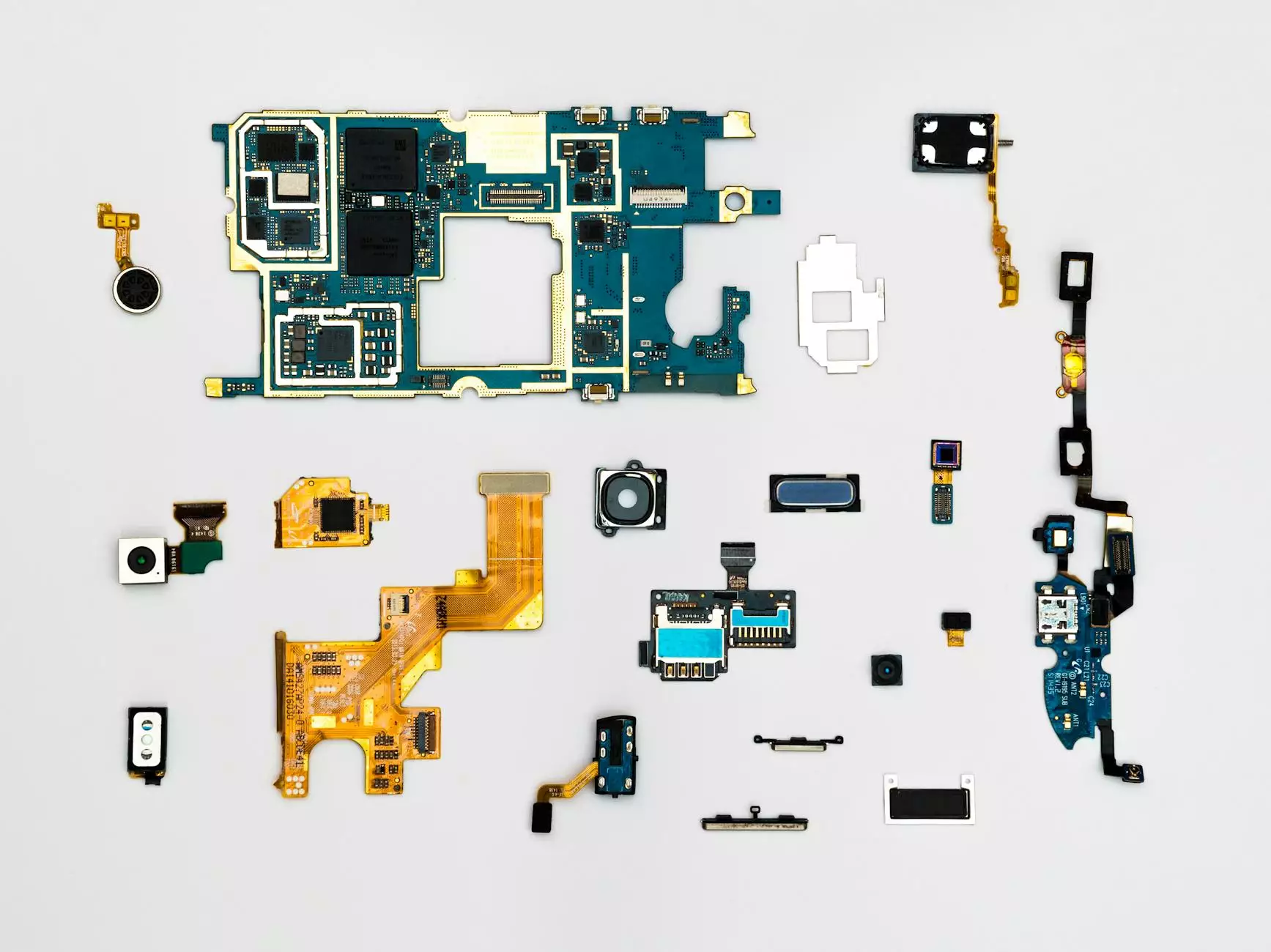 Unlock the Power of Pomegranate
Welcome to Cell-U-Rite Naturals USA, where we bring you the finest selection of natural food and supplements. Our Pomegranate Superfood Chews are the perfect blend of deliciousness and nutritional goodness. Packed with antioxidants, vitamins, and minerals, these chewy treats offer a convenient way to enjoy the benefits of pomegranate, a superfood known for its remarkable health properties.
Your Nutritional Powerhouse
Our Pomegranate Superfood Chews are carefully crafted using premium-quality pomegranate extracts. Each chew is bursting with the vibrant flavor of this exotic fruit, making them a delightful treat for any time of the day. But these chews are more than just delicious; they are a powerhouse of essential nutrients that can support your overall well-being.
Antioxidant-Rich Goodness
Pomegranates are renowned for their high antioxidant content, and our Superfood Chews are no exception. Antioxidants play a crucial role in neutralizing harmful free radicals in the body, protecting cells from oxidative stress, and supporting a healthy immune system. By incorporating our Pomegranate Superfood Chews into your daily routine, you can enjoy a steady supply of antioxidants to promote optimal health.
Support for Heart Health
Research suggests that pomegranates may have a positive impact on heart health. Our Pomegranate Superfood Chews contain natural compounds that may help maintain healthy blood pressure levels and support cardiovascular function. When combined with a balanced diet and regular exercise, these chews can be a valuable addition to your heart-healthy lifestyle.
Enhance Skin Radiance
Looking for a natural way to boost your skin's radiance? Look no further than our Pomegranate Superfood Chews. Packed with vitamins and minerals, these chews can help nourish your skin from within. The antioxidants present in pomegranates may also assist in fighting off the effects of aging, promoting a youthful and vibrant complexion.
Convenient and Delicious
We understand the importance of convenience in today's fast-paced lifestyle. That's why we have created our Pomegranate Superfood Chews to be not only nutritious but also incredibly tasty. These chewables provide a quick and easy way to enjoy the benefits of pomegranates, whether you're at home, at work, or on the go. They are perfect for individuals of all ages who are looking to incorporate a flavorful superfood into their daily routine.
Shop Pomegranate Superfood Chews Today
Don't miss out on the opportunity to experience the goodness of Pomegranate Superfood Chews. Visit our online store now to browse our extensive collection of natural food and supplements. We offer fast shipping and a satisfaction guarantee, so you can shop with confidence. Take a step towards a healthier lifestyle and unlock the potential of pomegranate with Cell-U-Rite Naturals USA today.
Conclusion
At Cell-U-Rite Naturals USA, we bring you the finest selection of natural food and supplements, and our Pomegranate Superfood Chews are no exception. These delectable treats are packed with antioxidants and offer a wide range of health benefits, from supporting heart health to enhancing skin radiance. Shop now and experience the goodness of pomegranate in a convenient chewable form. Your journey towards a healthier lifestyle starts here!