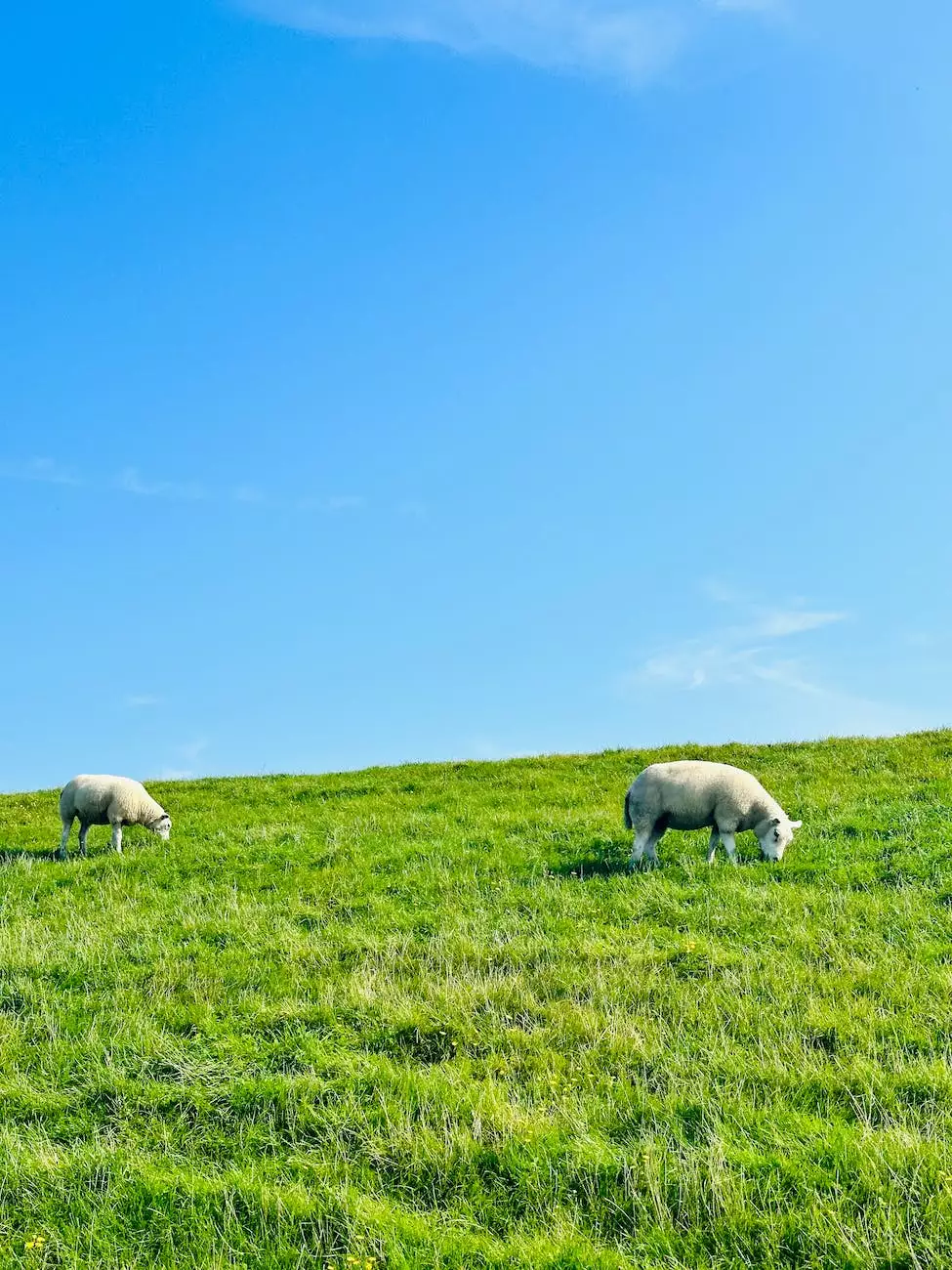 Unlock the Power of Cacao with Cell-U-Rite Naturals USA
At Cell-U-Rite Naturals USA, we believe that nature offers the best solutions for our health and well-being. That is why we have carefully crafted our Cacao Superfood Chews to provide a tasty and nutritious treat that will satisfy your cravings while boosting your overall wellness.
The Benefits of Cacao
Cacao, also known as the food of the gods, is a superfood packed with essential nutrients and antioxidants. Our Cacao Superfood Chews are made from the finest organic cacao beans, ensuring that you receive the maximum benefits with every bite.
Natural Energy Boost
Struggling to find a natural energy boost? Look no further than our Cacao Superfood Chews. Cacao contains theobromine, a natural stimulant that provides a gentle lift in energy without the crash associated with other artificial sources.
Antioxidant Powerhouse
Antioxidants are crucial for fighting free radicals and protecting our cells from damage. Cacao is abundant in antioxidants, such as flavonoids and polyphenols, which help promote a healthy immune system and reduce the risk of chronic diseases.
Mood Enhancement
Indulging in our Cacao Superfood Chews may uplift your mood and promote a sense of well-being. Cacao contains compounds like phenethylamine and anandamide, known as "bliss molecules," which can naturally enhance mood and provide a subtle feeling of happiness.
The Cell-U-Rite Naturals USA Difference
What sets our Cacao Superfood Chews apart from the rest?
Premium Quality Ingredients
At Cell-U-Rite Naturals USA, we prioritize quality above all else. Our Cacao Superfood Chews are made using only the finest organic cacao beans, ensuring that you receive a product free from harmful chemicals and additives.
Taste and Texture
We believe healthy snacks should never compromise on taste. Our Cacao Superfood Chews are not only incredibly nutritious but also deliciously satisfying. Each chew offers a rich, chocolatey flavor paired with a delightful chewy texture that will keep you coming back for more.
Convenient Packaging
Designed with your convenience in mind, our Cacao Superfood Chews come in a resealable package, making them the perfect on-the-go snack. Whether you need a quick pick-me-up during a busy day or a tasty treat for your outdoor adventures, our chews are ready to accompany you.
Order Your Cacao Superfood Chews Today
Indulge in the goodness of cacao with our Cacao Superfood Chews. Place your order today and discover a wholesome and delicious snack that will nourish your body and delight your taste buds.
Customer Testimonials
"I've never tasted anything quite like Cell-U-Rite Naturals USA's Cacao Superfood Chews. They satisfy my chocolate cravings while providing a guilt-free snacking experience. Highly recommended!" - Sarah
"As a health-conscious individual, I'm impressed with the quality of ingredients used in the Cacao Superfood Chews. They make for a perfect pre-workout or mid-day pick-me-up." - John
"I'm amazed at how these small chews can contribute to my overall well-being. The antioxidants and energy boost they provide are exactly what I need to power through my day." - Maria
Related Products
Organic Superfood Mix
Chia Seeds
Hemp Protein Powder
Conclusion
Don't settle for ordinary snacks when you can enjoy the extraordinary benefits of our Cacao Superfood Chews. Cell-U-Rite Naturals USA is committed to providing you with the finest quality products that support your health and wellness journey. Order now and experience the goodness of cacao in every bite.