Hydrafacial Treatment in Chadds Ford and Paoli PA
Dec 24, 2022
Weight Loss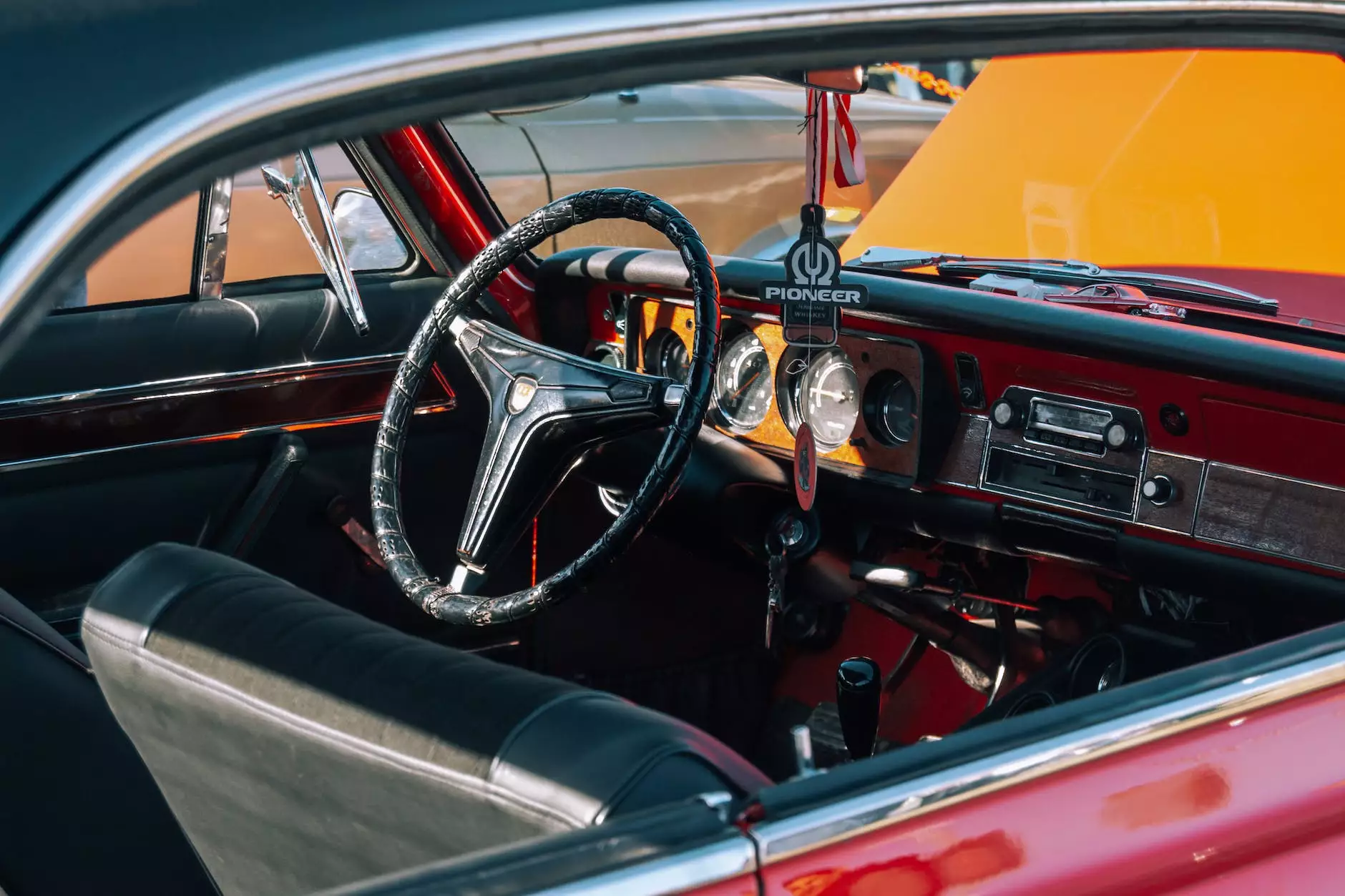 Welcome to Cell-U-Rite Naturals USA, your go-to source for high-quality skincare products in Chadds Ford and Paoli PA. We are proud to offer our revolutionary Hydrafacial Treatment, designed to rejuvenate and nourish your skin naturally.
What is a Hydrafacial Treatment?
The Hydrafacial Treatment is a non-invasive, multi-step procedure that combines cleansing, exfoliation, extraction, hydration, and antioxidant protection. It is suitable for all skin types and addresses common skin concerns such as fine lines and wrinkles, congested pores, uneven skin tone, and dehydration.
Why Choose our Hydrafacial Treatment?
At Cell-U-Rite Naturals USA, we believe in providing our customers with the highest quality skincare products that deliver exceptional results. Our Hydrafacial Treatment stands out for several reasons:
1. Customizable and Comprehensive
Each Hydrafacial Treatment is tailored to meet your unique skincare needs. Our experienced professionals will assess your skin condition and customize the treatment to address your specific concerns. Whether you struggle with acne, sun damage, or dullness, our comprehensive approach ensures that all your skin issues are targeted.
2. Advanced Technology
Our Hydrafacial Treatment utilizes advanced technology to deliver optimal results. The treatment combines the power of vortex cleansing, exfoliation with Hydra Peel tips, painless extractions, and intense hydration with antioxidant serums. The technology ensures that your skin is thoroughly cleansed, exfoliated, and nourished.
3. Immediate and Long-lasting Results
One of the key benefits of our Hydrafacial Treatment is its ability to provide immediate results. After just one session, you will notice a significant improvement in your skin's tone, texture, and overall appearance. The treatment also stimulates collagen production, leading to long-lasting benefits and healthier skin over time.
4. Safe and Comfortable
Our Hydrafacial Treatment is non-invasive and gentle, making it a safe and comfortable option for all skin types. Unlike some other treatments that may cause discomfort or require downtime, the Hydrafacial Treatment provides a relaxing and enjoyable experience.
The Cell-U-Rite Naturals USA Difference
At Cell-U-Rite Naturals USA, we are committed to offering top-notch skincare products that are both effective and natural. All our products are carefully formulated using the finest ingredients to provide you with the best results while nourishing your skin.
Discover Our eCommerce & Shopping - Food & Supplements Category
In addition to our Hydrafacial Treatment, we also specialize in eCommerce & Shopping - Food & Supplements. Our online store features a wide range of high-quality food and supplement products that support your overall health and well-being. From organic superfoods to natural dietary supplements, you can find everything you need to enhance your lifestyle.
1. Organic Superfoods
We offer a selection of organic superfoods that are rich in essential nutrients, antioxidants, and vitamins. Our superfood products are sourced from trusted suppliers and undergo rigorous quality control to ensure that you receive only the best.
2. Natural Dietary Supplements
Supplement your diet with our natural dietary supplements. We offer a variety of supplements that are designed to support different areas of your health, from immune system boosters to joint support formulas.
3. Personalized Recommendations
Not sure which products are right for you? Our team of experts is always available to provide personalized recommendations based on your specific needs and goals. We are dedicated to helping you make informed choices and achieve optimal results.
Contact Us Today
Ready to experience the transformative effects of our Hydrafacial Treatment? Explore our eCommerce & Shopping - Food & Supplements category? Contact Cell-U-Rite Naturals USA today to schedule an appointment or to learn more about our products and services. We look forward to serving you and helping you achieve healthier, more radiant skin.