Slow Cooker Gingerbread Oatmeal - GOLO
Jul 5, 2023
Weight Loss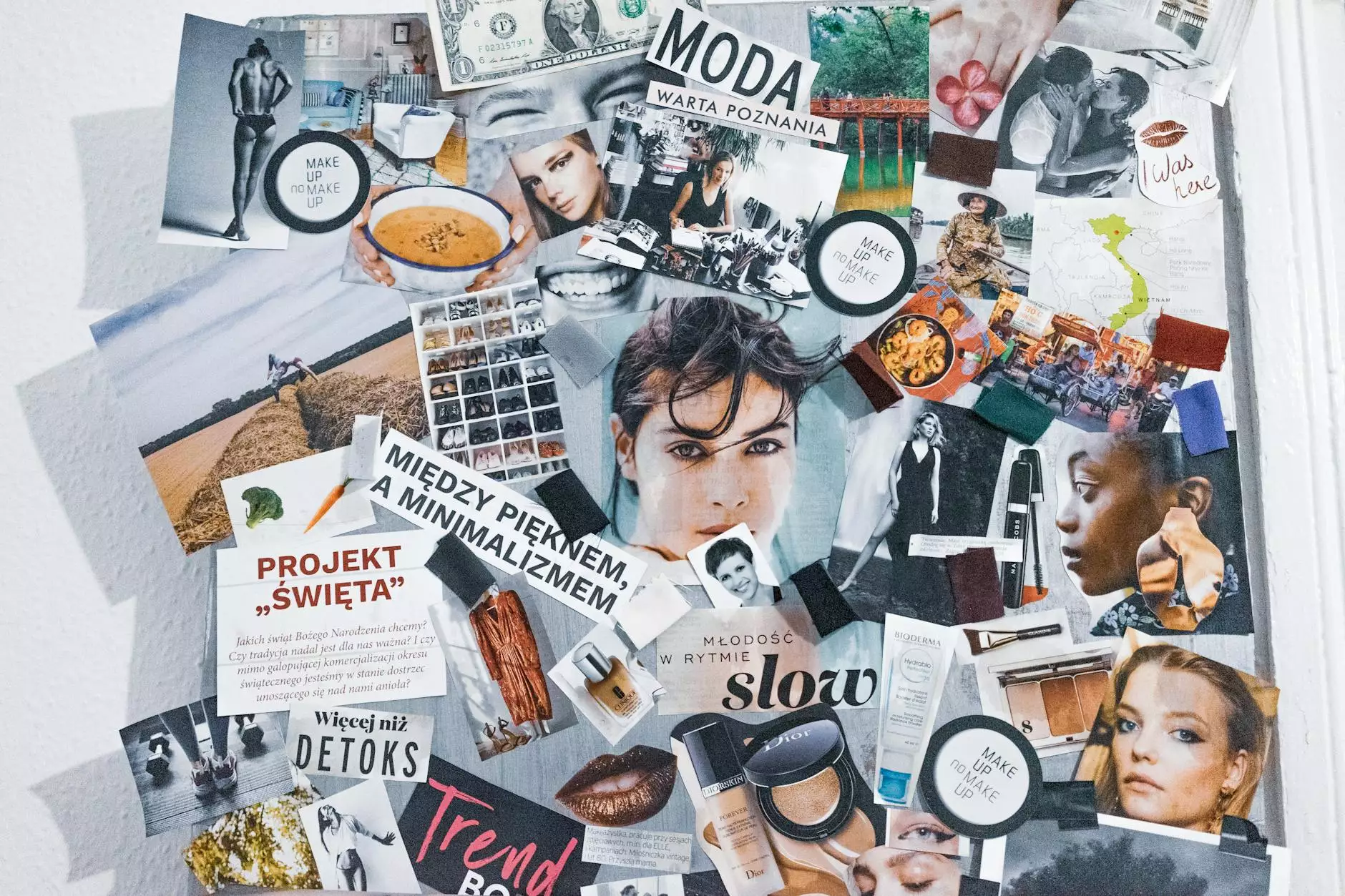 Introduction
Welcome to Cell-U-Rite Naturals USA, your trusted destination for high-quality food and supplements in the eCommerce & Shopping industry. We are excited to present an irresistible recipe that combines the warm flavors of gingerbread with the nutritional goodness of oatmeal. Say hello to our Slow Cooker Gingerbread Oatmeal - a mouthwatering breakfast treat that will leave you energized and satisfied.
Gingerbread Oatmeal - A Wholesome Breakfast Choice
Oatmeal is a popular breakfast staple known for its numerous health benefits. It is a great source of dietary fiber, which helps maintain a healthy digestive system and reduces the risk of heart disease. The addition of gingerbread spices takes this nutritious dish to another level, providing a satisfying and comforting start to your day.
The Benefits of Slow Cooking
Slow cooking is a convenient and efficient way to prepare delicious meals. When it comes to oatmeal, slow cooking allows the flavors to meld together and ensures a creamy, perfectly cooked consistency. Using a slow cooker also saves time and effort - simply set it before bed, and wake up to a comforting and aromatic bowl of Gingerbread Oatmeal.
Ingredients
1 cup of steel-cut oats
3 cups of water
1 cup of milk (dairy or plant-based)
1/4 cup of molasses
2 tablespoons of maple syrup
1 teaspoon of ground ginger
1/2 teaspoon of ground cinnamon
1/4 teaspoon of ground nutmeg
1/4 teaspoon of ground cloves
A pinch of salt
Instructions
In your slow cooker, combine the oats, water, milk, molasses, maple syrup, ginger, cinnamon, nutmeg, cloves, and salt.
Cover and cook on low for 7-8 hours or on high for 3-4 hours, until the oatmeal is creamy and tender.
Stir well before serving. You can adjust the consistency by adding more milk if desired.
Serve hot and garnish with your favorite toppings, such as chopped nuts, dried fruits, or a drizzle of additional maple syrup.
GOLO - Your Partner in Health
As a company committed to holistic wellbeing, Cell-U-Rite Naturals USA proudly offers GOLO, a revolutionary approach to weight loss and living a healthy lifestyle. GOLO provides sustainable solutions for weight management through a combination of a balanced diet, exercise, and the use of natural supplements. Our Slow Cooker Gingerbread Oatmeal perfectly aligns with the GOLO philosophy, offering a delicious and nutritious way to start your day while nourishing your body.
Conclusion
Indulge in the delightful flavors of our Slow Cooker Gingerbread Oatmeal and experience the benefits of a wholesome breakfast. With Cell-U-Rite Naturals USA and GOLO, you can improve your overall health and wellbeing while enjoying the simple pleasure of delicious food. Try our recipe today and embark on a journey towards a happier and healthier you.