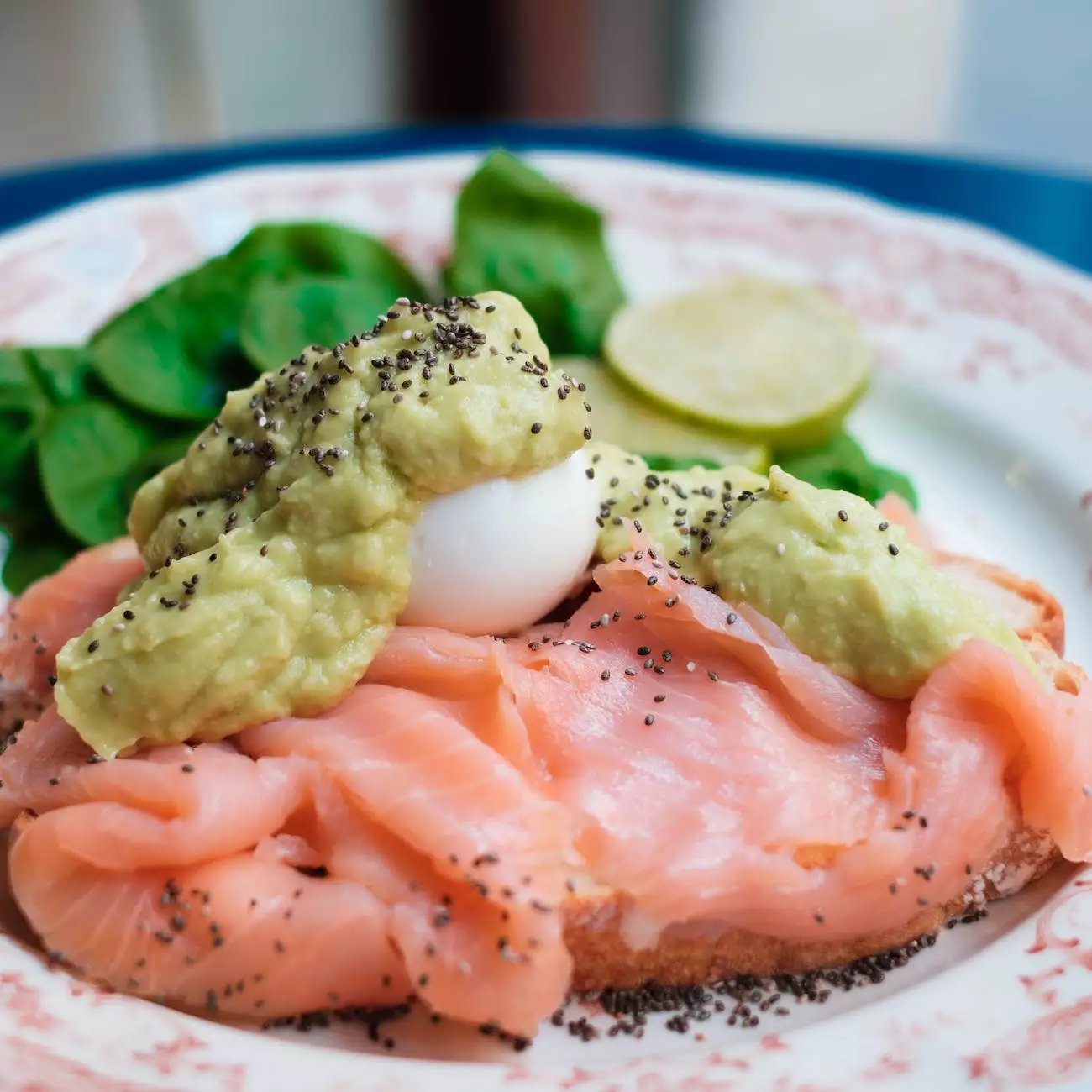 The Perfect Blend of Flavor and Health
Welcome to Cell-U-Rite Naturals USA, your one-stop destination for all-natural and healthy food products. In our eCommerce & Shopping - Food & Supplements category, we bring to you a delicious and nutritious recipe for Healthy Hollandaise Sauce. By using wholesome ingredients, we have created a lighter and healthier version of the classic sauce without compromising on taste.
Unveiling the Recipe
If you've always wanted to enjoy hollandaise sauce guilt-free, then you've come to the right place. Our recipe is extremely simple and easy to follow:
Ingredients:
3 organic egg yolks
2 tablespoons lemon juice
1/2 cup low-sodium vegetable broth
1 tablespoon Dijon mustard
1/2 cup unsalted grass-fed butter, melted
Sea salt and freshly ground black pepper to taste
Optional: a pinch of cayenne pepper for a touch of heat
Instructions:
In a heatproof bowl, whisk together the egg yolks and lemon juice until smooth.
In a small saucepan, heat the vegetable broth until hot but not boiling.
Slowly stream the hot vegetable broth into the egg yolk mixture, continuously whisking to prevent curdling.
Add the Dijon mustard and melted butter, and continue whisking until the sauce thickens.
Season with sea salt, black pepper, and cayenne pepper (if desired).
Serve immediately over your favorite dishes like steamed vegetables, grilled fish, or eggs Benedict.
Health Benefits of our Hollandaise Sauce
By using organic egg yolks, low-sodium vegetable broth, and unsalted grass-fed butter, our Healthy Hollandaise Sauce offers numerous nutritional benefits:
Rich in Healthy Fats: Grass-fed butter is a great source of healthy fats, including omega-3 fatty acids and conjugated linoleic acid (CLA), which can support heart health and aid in weight management.
Good Source of Vitamins: Organic egg yolks are packed with essential vitamins such as vitamin A, vitamin D, and vitamin E, which are crucial for maintaining healthy skin, bones, and immune function.
Low in Sodium: Our recipe uses low-sodium vegetable broth, reducing the overall sodium content and making it a healthier alternative to traditional hollandaise sauce.
No Artificial Additives: We prioritize natural ingredients, ensuring our sauce is free from artificial flavors, colors, and preservatives.
Serving Suggestions
Our Healthy Hollandaise Sauce is incredibly versatile and can elevate a range of dishes with its creamy and tangy flavor. Here are a few serving suggestions:
Eggs Benedict: Drizzle the sauce over perfectly poached eggs and Canadian bacon on toasted English muffins for a classic brunch favorite.
Steamed Vegetables: Transform plain steamed vegetables like asparagus, broccoli, or cauliflower into an irresistible side dish by spooning our sauce on top.
Grilled Fish: Pair the sauce with grilled salmon or halibut for a burst of flavor that complements the natural freshness of the fish.
Roasted Potatoes: Make your roasted potatoes extra special by serving them with a dollop of Healthy Hollandaise Sauce for a delightful twist.
Indulge in Healthy Deliciousness Today!
At Cell-U-Rite Naturals USA, we believe that healthy food should never be bland or boring. Our Healthy Hollandaise Sauce is a testament to our commitment to creating delicious and nutritious recipes that promote overall well-being.
So why wait? Try our recipe today and savour the goodness of a guilt-free hollandaise sauce that will leave your taste buds satisfied. Stay tuned for more exciting and healthy recipes from Cell-U-Rite Naturals USA!