GOLO Fall Inspirations Giveaway
Jan 7, 2023
Weight Loss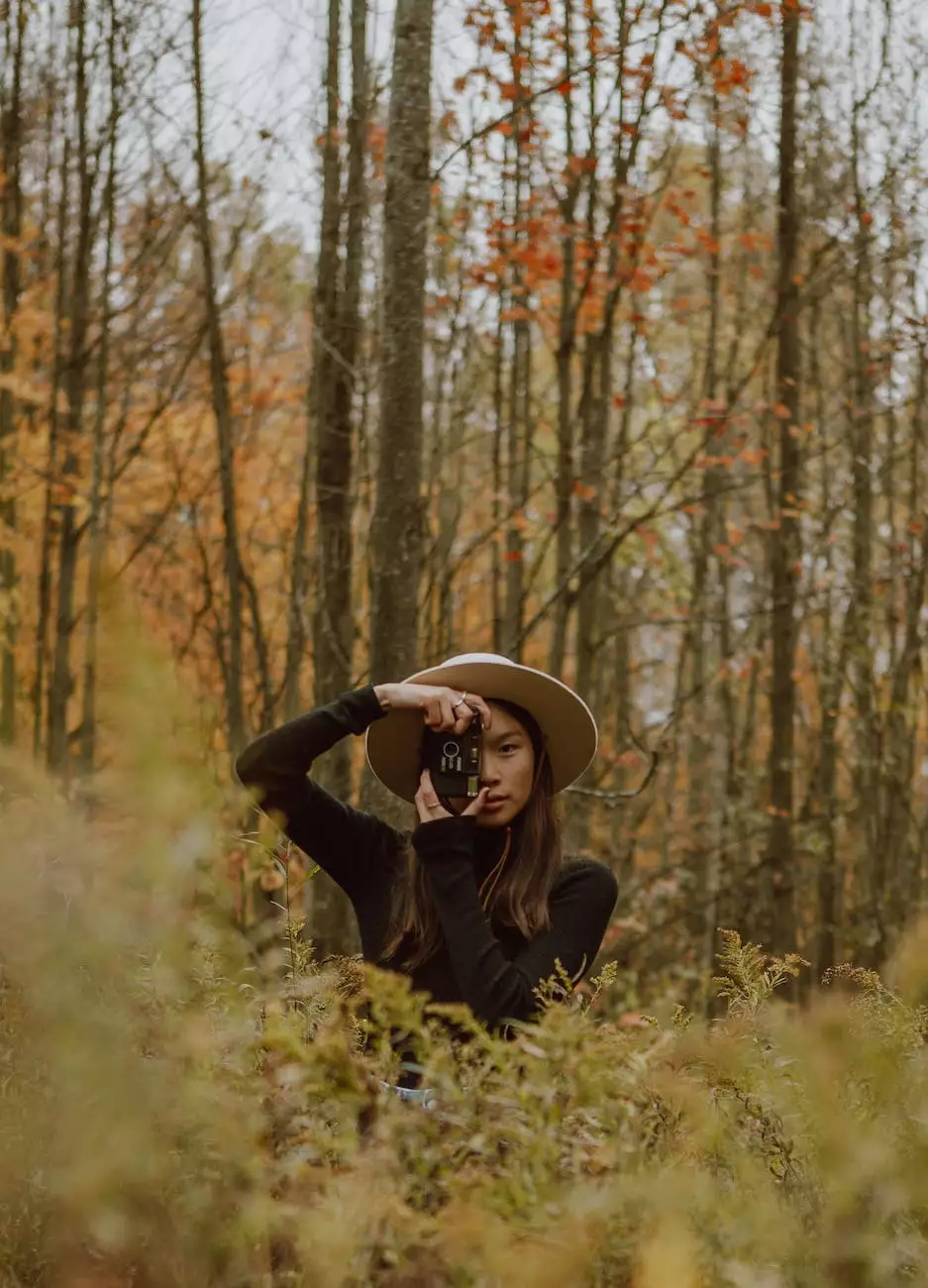 Welcome to Cell-U-Rite Naturals USA
Transform your fall season into a journey of wellness and vitality with Cell-U-Rite Naturals USA. We are proud to introduce our exciting GOLO Fall Inspirations Giveaway event, packed with phenomenal deals, helpful tips, and mouthwatering recipes. Embrace the changing colors of autumn and embark on a wholesome experience that will leave you feeling rejuvenated and ready to conquer your health goals.
Discover Fantastic Deals
At Cell-U-Rite Naturals USA, we believe that living a healthy lifestyle should be affordable and accessible to everyone. During our GOLO Fall Inspirations Giveaway, we have curated an extraordinary collection of offers on our premium food and supplement products. From nutritional supplements to organic superfoods, you'll find incredible discounts that will make it easier to maintain your well-being throughout the fall season. Take advantage of these fantastic deals and stock up on everything you need to support your health and nourish your body.
Tips for a Healthier Fall Season
As the weather starts to cool down, it's essential to adapt your lifestyle to the changing season. We want to help you make the most of this beautiful time of year, so we've gathered some useful tips to keep you on track:
1. Stay Active
Don't let the dropping temperatures discourage you from staying active. Fall offers a plethora of outdoor activities, such as hiking, biking, and brisk walks through nature's colorful canvas. Remember to dress appropriately and enjoy the invigorating fresh air while boosting your fitness levels.
2. Embrace Seasonal Foods
Fall brings an abundance of delicious, nutrient-rich foods. Incorporate seasonal fruits and vegetables into your diet to reap their unique benefits. Explore the flavors of butternut squash, apples, pears, sweet potatoes, and dark leafy greens. These autumn delights will add variety and freshness to your meals, supporting your overall well-being.
3. Boost Your Immunity
As the colder weather arrives, it's crucial to take care of your immune system. Incorporate immune-boosting supplements, such as vitamin C, elderberry, and echinacea, into your daily routine. These natural remedies can help strengthen your body's defenses and support your well-being during the colder months.
4. Prioritize Self-Care
Amidst the busyness of fall, it's essential to prioritize self-care. Set aside some time each day to relax, reflect, and recharge. Whether it's practicing yoga, reading a book, indulging in a warm bubble bath, or simply enjoying a cup of herbal tea, self-care rituals will promote a sense of balance and well-being in your life.
Delicious Fall Recipes
No fall season is complete without indulging in comforting, flavorful recipes that ignite your taste buds. We have curated some mouthwatering recipes for you to try:
1. Hearty Butternut Squash Soup
This creamy and nourishing soup is the ultimate fall comfort food. Roasted butternut squash, aromatic herbs, and a touch of spice blend together to create a bowl of warmth and satisfaction. Find the full recipe on our blog and delight in this seasonal favorite.
2. Warm Apple Cinnamon Oatmeal
Start your mornings with a cozy bowl of warm apple cinnamon oatmeal. This delightful combination of apples, cinnamon, and nutritious oats will provide you with energy and keep you satisfied throughout the day. Find the full recipe on our website and savor the essence of autumn.
3. Roasted Brussels Sprouts with Balsamic Glaze
Discover a new appreciation for Brussels sprouts with this elegant side dish. Roasted to perfection and drizzled with a tangy balsamic glaze, these little green gems will impress your taste buds and make a delightful addition to any fall meal. Find the full recipe on our blog and enjoy their natural goodness.
Get Inspired with Cell-U-Rite Naturals USA
Cell-U-Rite Naturals USA is your trusted partner on the journey to optimal health and well-being. We pride ourselves on providing the highest quality food and supplement products that help you embrace a healthier lifestyle. Explore our GOLO Fall Inspirations Giveaway and discover a wealth of resources, deals, and recipes that will inspire you to fulfill your health goals this fall season.
Take the first step towards transforming your life. Visit our website today and join us on this unforgettable journey of wellness. Embrace the beauty of fall and ignite the spark of well-being within.