Transform 2023 with our Health Goal Coloring Calendar
Nov 12, 2022
Weight Loss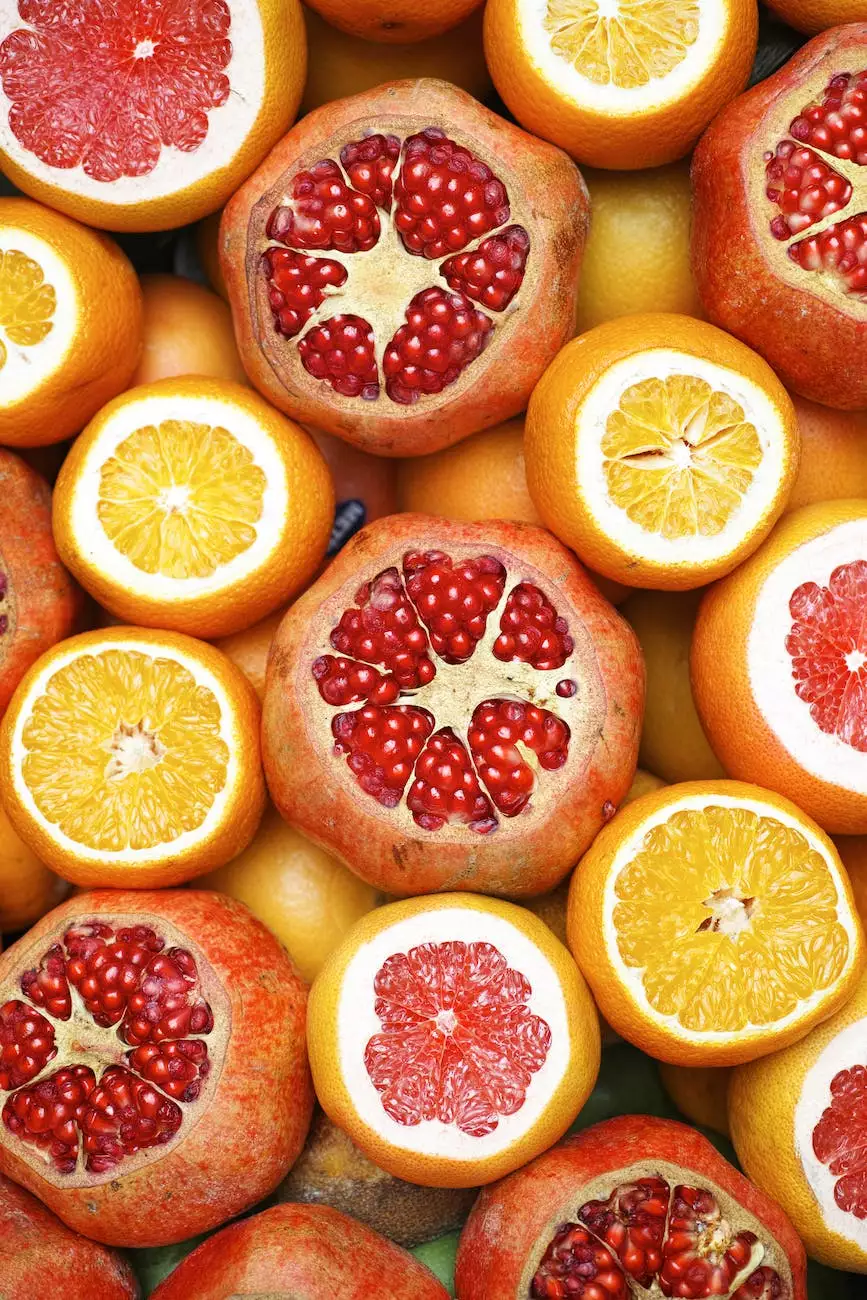 Your Comprehensive Companion for a Successful GOLO Weight Loss Journey
Welcome to Cell-U-Rite Naturals USA, where we believe that a healthy lifestyle is the key to overall well-being. We are proud to introduce our latest health innovation - the Transform 2023 Health Goal Coloring Calendar. Designed to add a little extra fun and motivation to your GOLO weight loss journey, this unique calendar is the perfect tool to help you achieve your health goals in 2023.
A Fun and Engaging Way to Track Your Progress
Our Transform 2023 Health Goal Coloring Calendar is not just your ordinary calendar. It is specifically designed to turn your weight loss journey into an enjoyable experience. Say goodbye to boring spreadsheets and uninspiring progress trackers, and say hello to a fun and interactive way to visualize your goals. Each month, you'll find beautifully designed pages featuring engaging illustrations and inspiring quotes to keep you motivated throughout your journey.
Stay Accountable and Celebrate Your Achievements
With our Health Goal Coloring Calendar, you'll never lose track of your progress. Use the calendar to set achievable goals for each week and mark them as you accomplish them. The coloring feature allows you to visually see your progress and celebrate your achievements. As you fill in each section, you'll be reminded of how far you've come and the milestones you've reached. This sense of accomplishment will motivate you to keep pushing forward and strive for even greater results.
Integrating GOLO with Your Daily Routine
At Cell-U-Rite Naturals USA, we understand that sustainable weight loss requires more than just a diet or exercise program. That's why our Health Goal Coloring Calendar works seamlessly with the renowned GOLO weight loss system. By combining the proven GOLO program with the motivational aspects of our interactive calendar, you'll have a powerful tool to transform not only your physical health but also your mindset and lifestyle.
Shop Food and Supplement Products to Fuel Your Journey
While our Transform 2023 Health Goal Coloring Calendar keeps you motivated and on track, Cell-U-Rite Naturals USA also offers a wide range of high-quality food and supplement products to support your weight loss journey. Discover our carefully selected collection of nutritious foods, dietary supplements, and natural remedies that will nourish your body and enhance your overall well-being. With our products, you can feel confident knowing that you are making healthy choices to achieve your weight loss goals.
Maximize Your Success with Guidance and Support
Embarking on a weight loss journey can sometimes be overwhelming, but you don't have to do it alone. At Cell-U-Rite Naturals USA, we are dedicated to providing you with the guidance and support you need to succeed. Our team of experts is available to answer any questions you may have, offer personalized advice, and provide additional resources to enhance your progress. We believe that everyone deserves to live their healthiest and happiest life, and we are here to help you achieve just that.
Start Your Transformation Today!
Don't wait for another year to pass without taking charge of your health. Transform 2023 with our Health Goal Coloring Calendar and experience the power of visualizing and celebrating your goals. Combine it with the GOLO weight loss system and our high-quality food and supplement products for maximum results. Take the first step towards a healthier and happier you. Shop now at Cell-U-Rite Naturals USA and make 2023 your best year yet!